Seasoned Pros
Founder, Ian Poulsen, is an Information Manager Consultant with over 30 years of IT experience.  Dealing with large environments and small.  He can manage an IT team or be just one of the staff.  Most of his experience is direct hands-on.  He has been helping companies expand (and contract) for many years.
Ian and his staff have great communication skills to provide you with the quickest solutions for your complex  or day-to-day issues.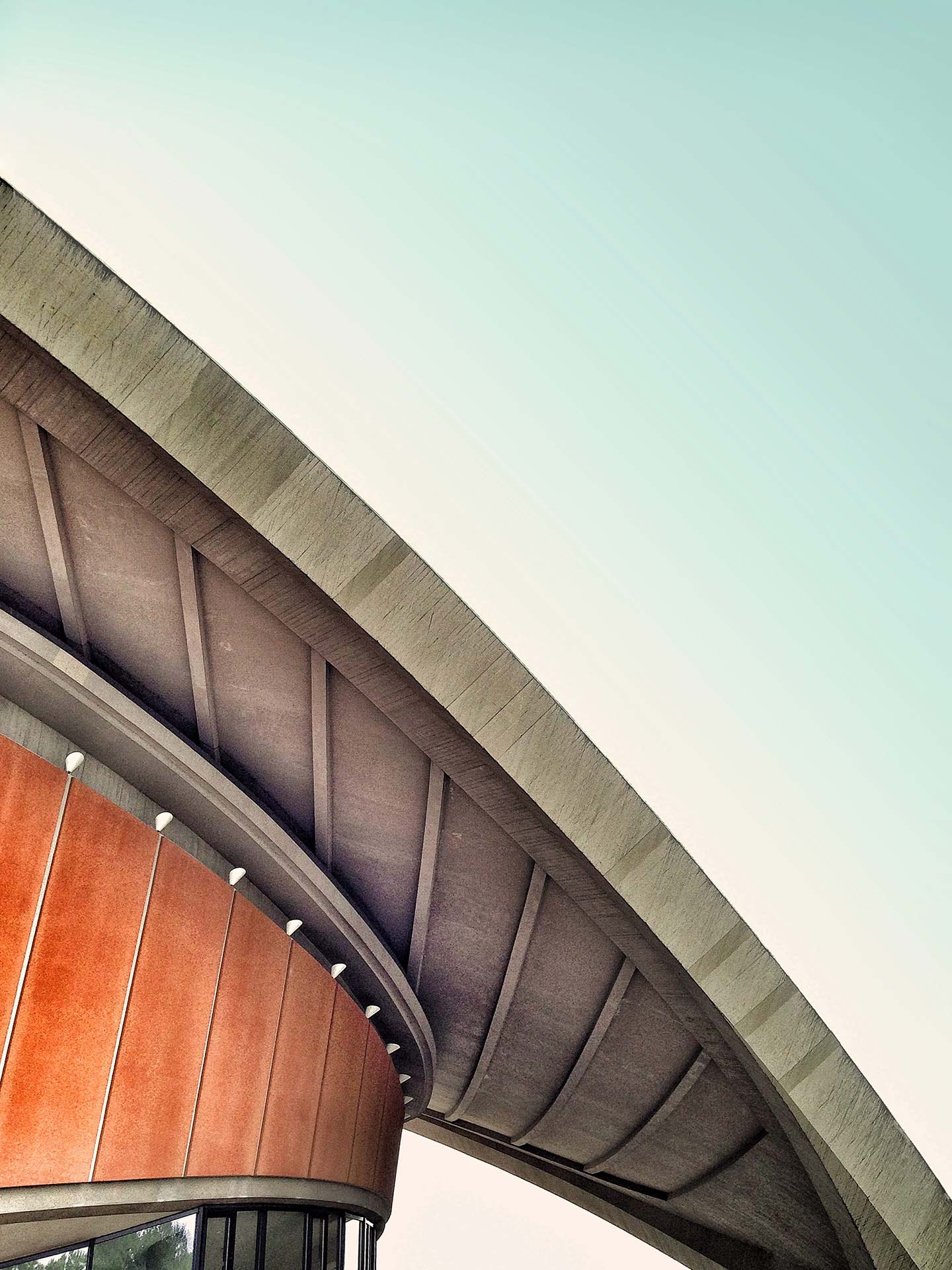 Next Steps...
Find out how we can assist you with growing your business.