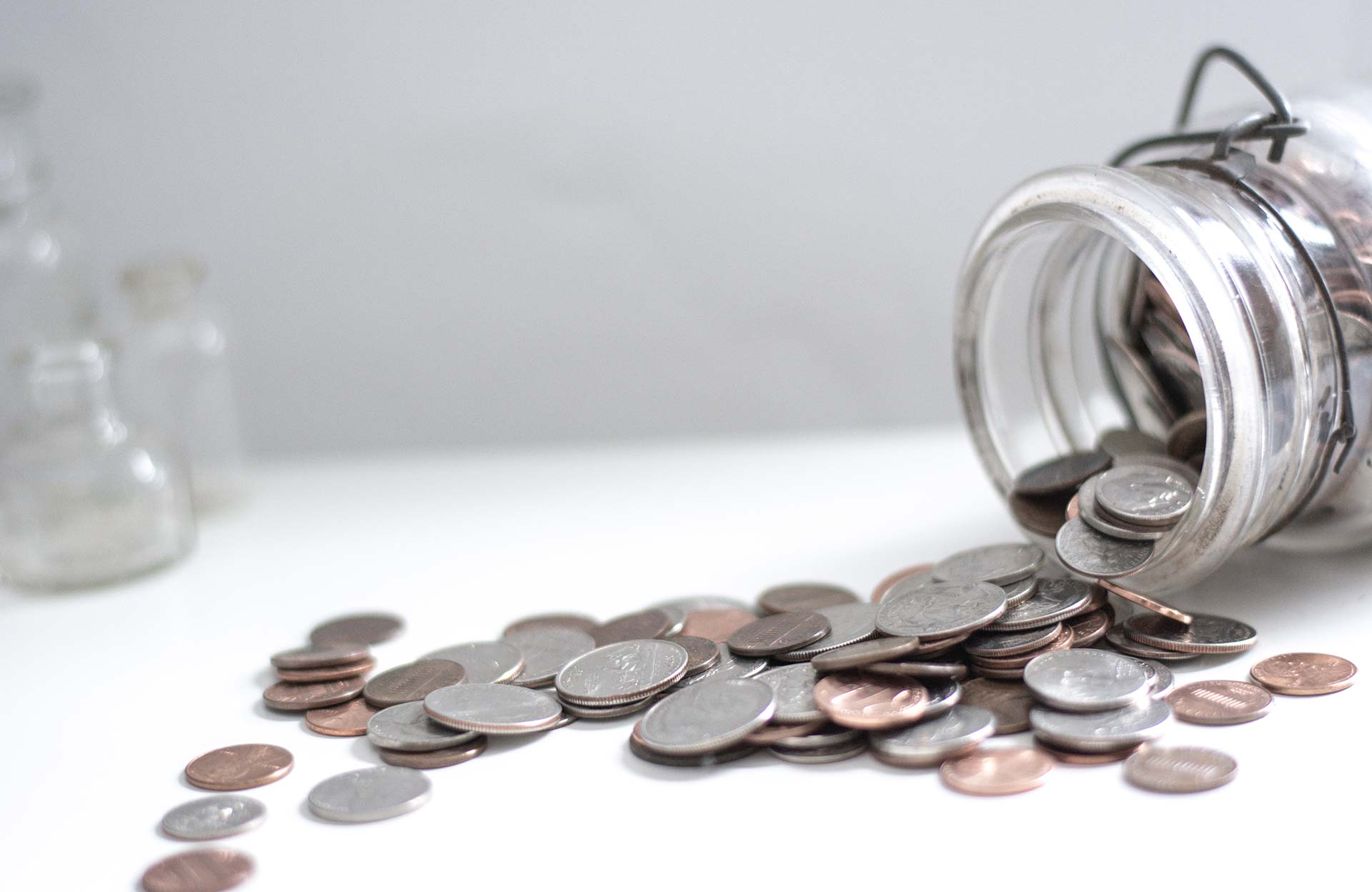 When Experience saves money
We look more at the bigger picture when solving the smaller issues.  Looking for root causes to prevent the next issue and therefore save time and money in the future.  We understand the cost of running a business and what it means when your employees are not able to take full advantage of IT systems when problems happen.
Give us an E-mail or Call
We can stop by your office, review your needs, and help you with the path to how and where you would like to go.
We can help you focus on your customers instead of your IT issues.